Change the course of your career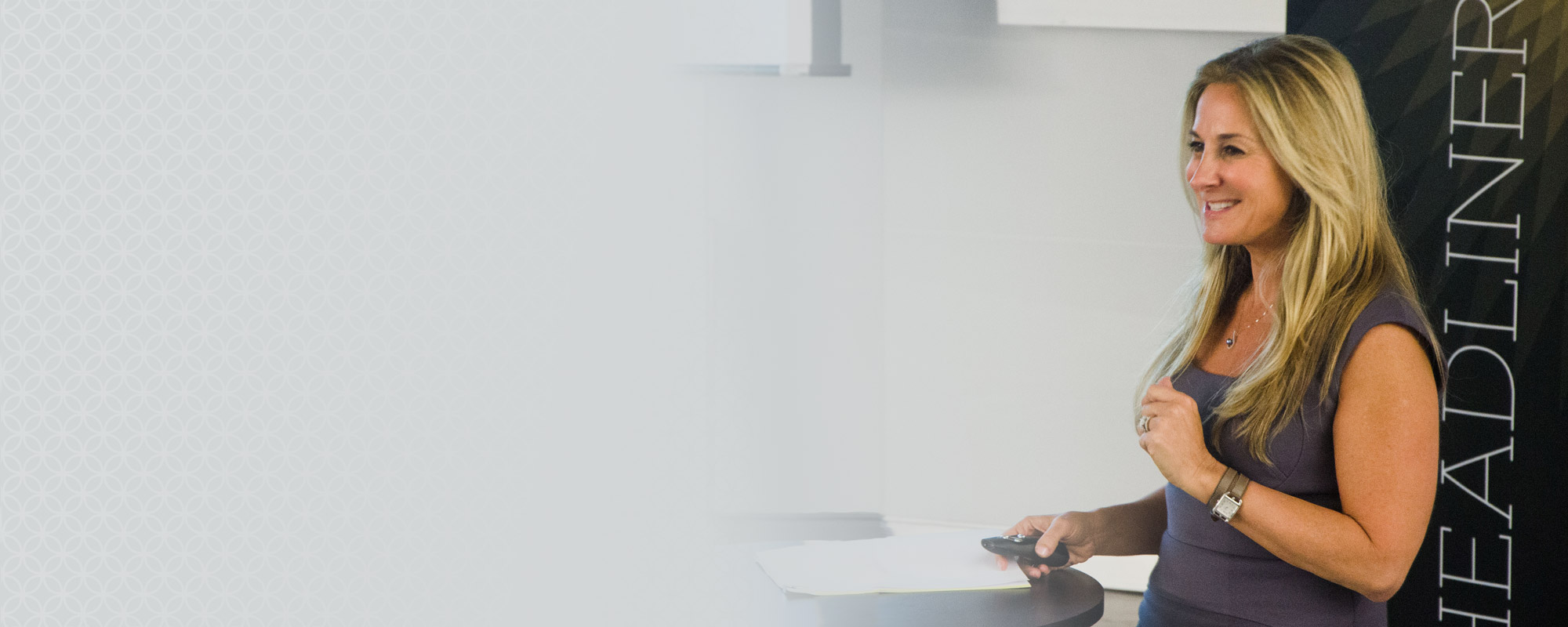 Create your own career path.
Our one-on-one coaching, workshops and group programs help Millennials, Women in Transition, Career Changers, and Job Seekers to become stand out professionals in their field by giving them the clarity, confidence, tools and support that they need to advance their careers.

Hi, I'm Pamela!
As a career changer myself, I understand the fear associated with starting something new. Where do you start? What skills do you need? How do you actually "do it"?
I can relate.
I break down the process into small manageable steps and am in your corner providing resources, tips, solutions and more for the entire transition.
Coaching
I assist clients in all phases of career development. Whether a client is looking to land their first job, make a career change or is interested in maximizing their advancement potential, I work with them to ensure that they are well prepared to get to the next level.
Speaking & Workshops
I speak frequently and run workshops, seminars and webinars on workplace-related topics at corporations, universities, professional organizations, and non-profit organizations.
Watch: Pamela on the Today Show
Listen: Pamela on MTnesters podcast
We had AMAZING feedback from the workshop last night. My sister absolutely loved it - my mom called this morning and told me what great feedback she heard from Erin! Your message was spot on, and your delivery was wonderful.
- Leslie Z., Levo League
Ready to get your career in gear?